Estate Planning Experience: Protecting Your Legacy
Plan for your future and protect your loved ones with Idaho Estate and Probate, where we offer experienced and compassionate estate planning and probate services tailored to your needs.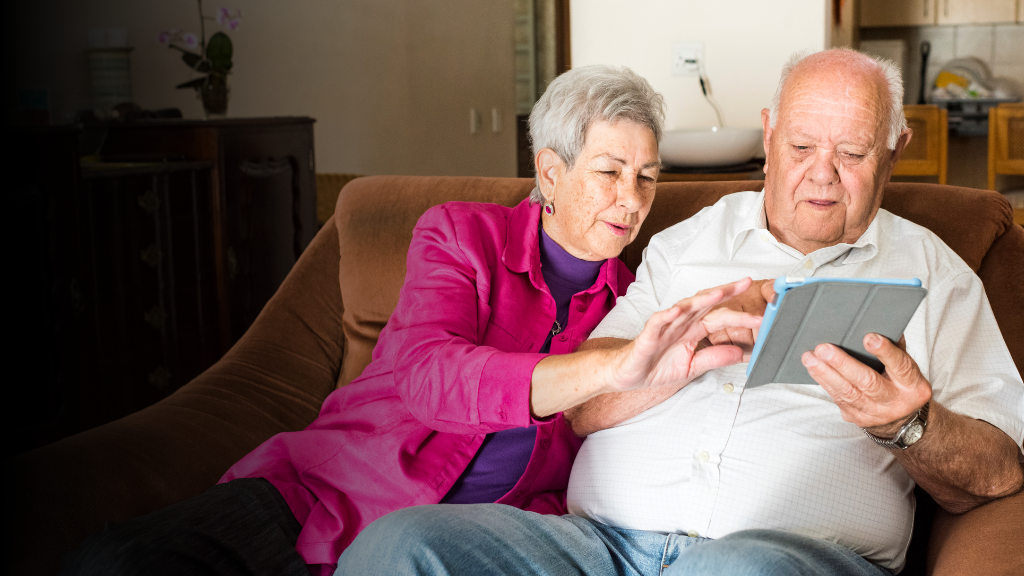 Trusted by numerous Individuals, Families, Seniors
This company provided me with exceptional estate planning services tailored to my specific needs, ensuring peace of mind for the future of my loved ones.
At Idaho Estate and Probate, we may be a law firm, but we're also a tight-knit team of passionate individuals who genuinely care about helping our clients navigate the complexities of estate planning and probate with a personal touch.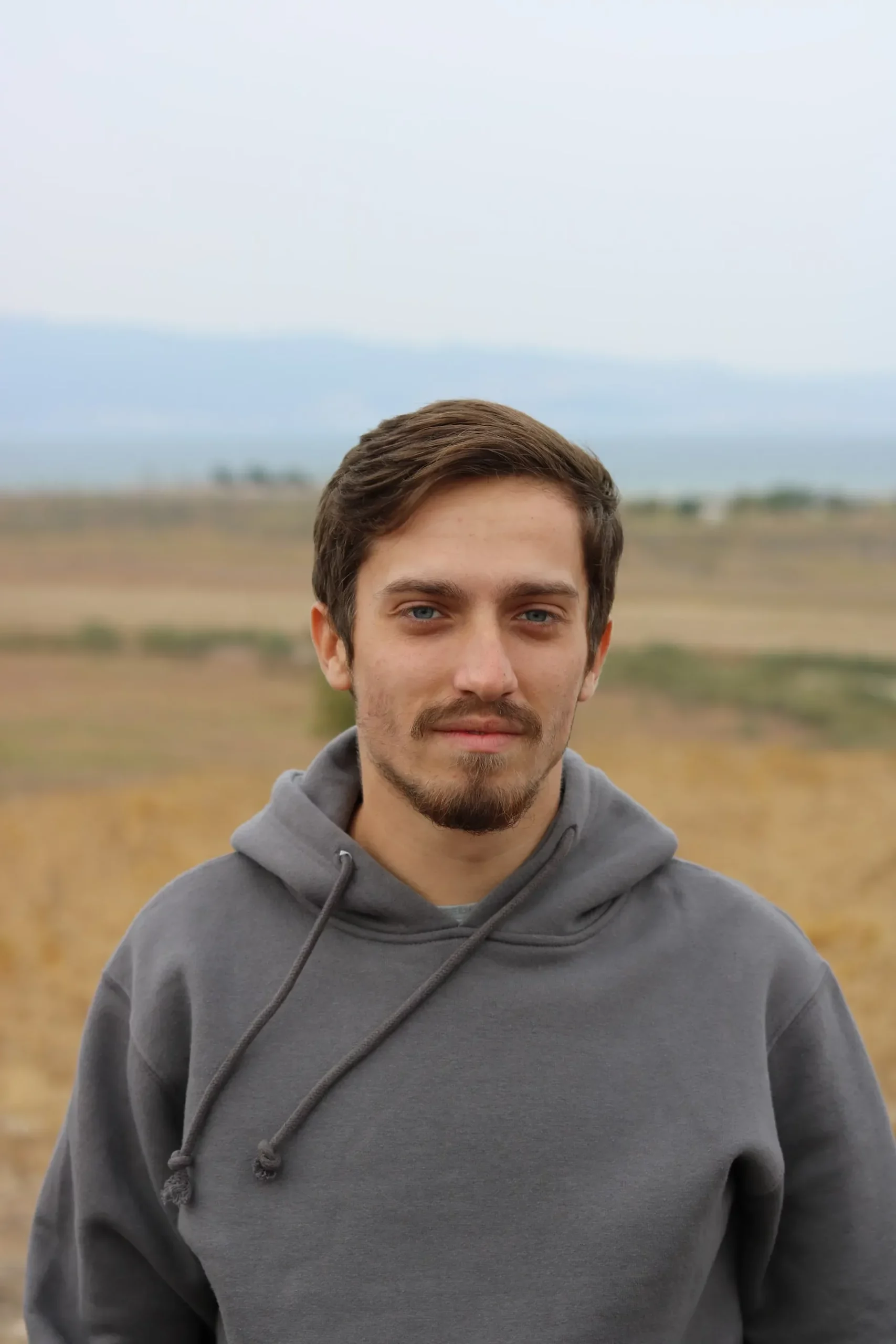 As the CEO of Idaho Estate and Probate, my expertise lies in providing compassionate and personalized estate planning solutions that meet the unique needs of each client, while also ensuring their assets are protected for future generations to come.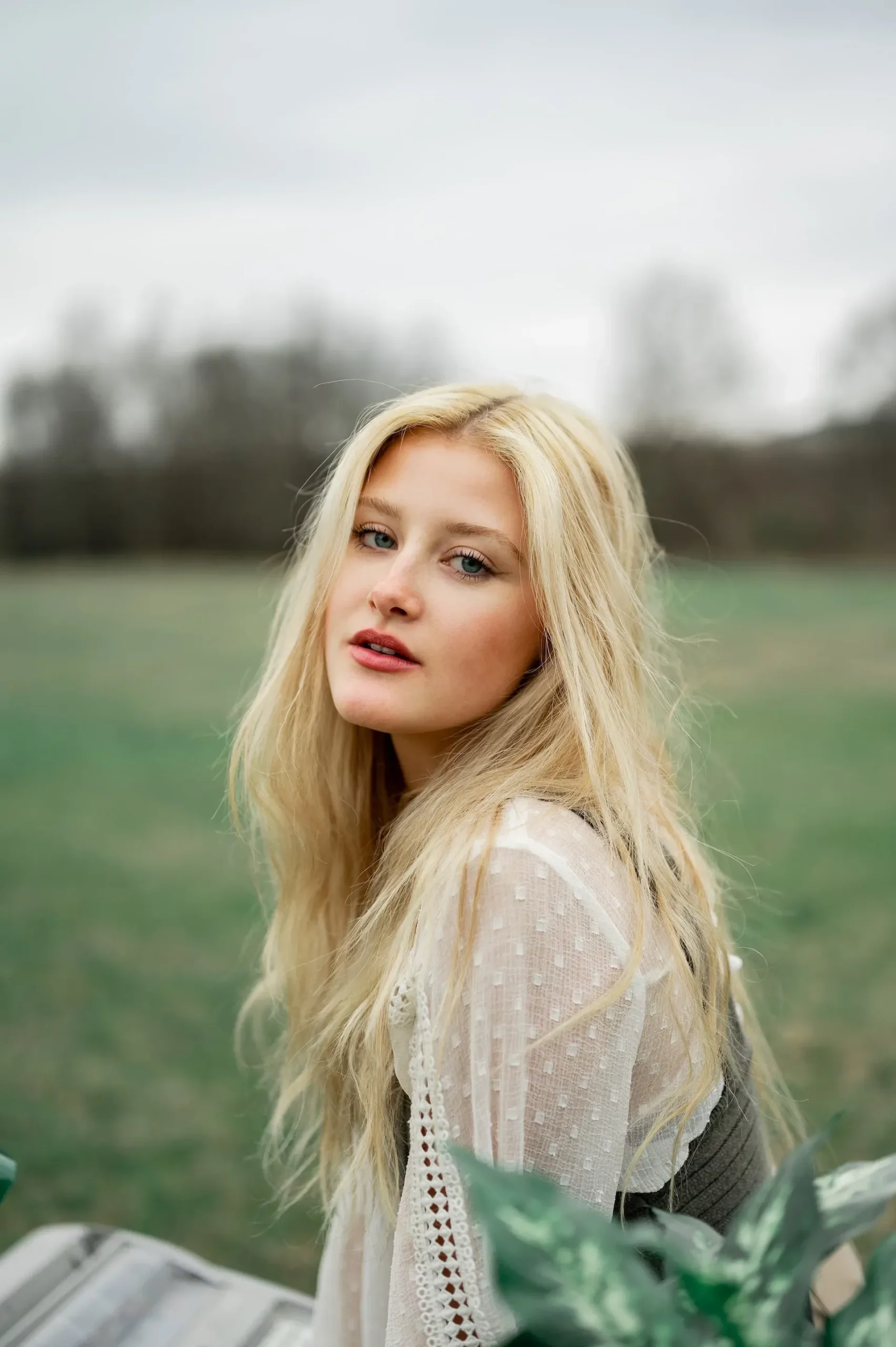 As the CTO of Idaho Estate and Probate, I bring my extensive knowledge and experience in the legal field to ensure that our probate services are executed smoothly and efficiently, providing our clients with the support and guidance they need during difficult times.
We provide peace of mind by creating personalized estate planning solutions that protect your loved ones and secure your legacy for generations to come.